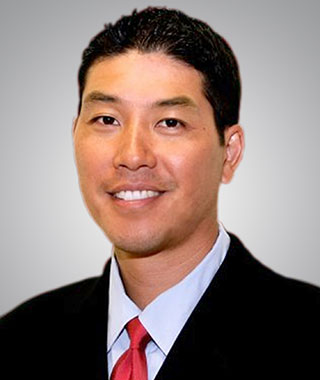 Darren T.K.W. Au
Senior Loan Officer / Elite and President's Club Member
(NMLS#273905)
Apply For A Loan
Senior Loan Officer Darren T.K.W. Au has been a master at closing loans throughout his 19-year career. The 2nd, 3rd or 4th loan officer into a transaction, clients call Darren after other loan officers could not close. Darren delivers and to his clients' excitement and delight, they are soon packing to move into their new home.
Not bad for someone who began his young adulthood as a part-time salesman in Nordstrom's shoe department. While he progressed professionally for 10 years, from salesman to a buyer at Nordstrom, Darren was looking for a career change to a challenging profession.
Now in the home lending industry since 1999, Darren has found his niche. He absolutely loves helping people and helping them build wealth. Coming from a humble beginning, he's independently built a successful career that he enjoys.
During his off time, Darren also does magic on the golf course or softball field. He also enjoys traveling, camping and gardening, and is most passionate about cooking. In addition, Darren has previously volunteered 8 years of his time to the Special Olympics.
State Licenses:
NMLS # 273905
Hawaii - Hawaii Department of Commerce and Consumer Affairs Division of Financial Institutions HI-3094. Departamento de Comercio y Asuntos del Consumidor de Hawái, División de Instituciones Financieras HI-3094.