You Served to Protect the American Dream. Now Come Home to It.
At Primary Residential Mortgage, Inc., we consider it an honor to help service members navigate the mortgage process. We've helped thousands of customers make homeownership decisions that create a stronger future for themselves and their families. We are proud of what we do, and we are ready to serve you.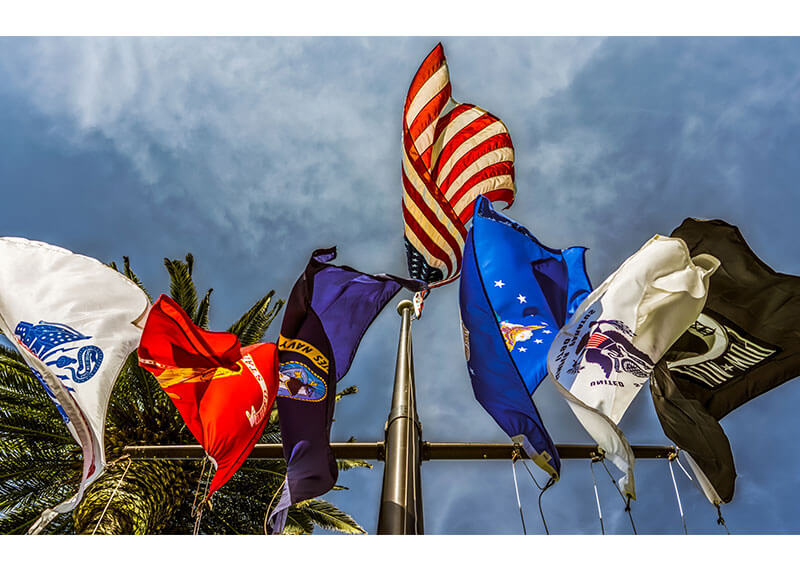 Features of Our VA Home Loans
100% financing available with no down payment*
Government-backed, so no private mortgage insurance required
Competitive rates, greater degree of safety and optimal flexibility
Easier qualification requirements compared to other home loans
Financing for veterans, active service members and select military spouses
*Closing costs and fees may still apply.
Are you an active military member?
Download our checklist to make sure you have all of our documents ready to go!
A Home of Your Own
Your work as a service member protects the place we call home. My work as a mortgage professional is to make sure you have a place to call home. The best way to do that is through the Veteran Affairs' (VA) mortgage program.
Created exclusively for servicemembers and their unique circumstances,VA home loans offer low interest rates, low credit score requirements, little-to-no down payment, and because the VA guarantees them, they don't require mortgage insurance. They are also some of the most affordable loans available
Invest in Yourself, Not Your Landlord
If you are paying rent, you're technically paying a mortgage—someone else's. When you decide to buy, your monthly payment becomes an investment in yourself and your future. Here's how:
First, your monthly payments stay where you put them: in your home as equity. Equity is the difference between your home's value and what you owe on the mortgage. It's like a savings account that's tied to your house. If you need to access it, you can take out equity as cash by selling or refinancing.
Second, people often spend less on their monthly mortgage payment than they do on rent. You may end up keeping more of your money in your pocket.
Finally, owning your home puts you in charge and gives you the freedom to change and do anything you want. It's your house, after all. Make it your own.
Homeownership Is Affordable
and Achievable
You protect the American Dream, and you deserve your piece of it. Our VA home loans are available to veterans, active service members and qualified military spouses. They also offer some of the best terms available to anyone: competitive rates, flexible repayment schedules and low out-of-pocket expenses.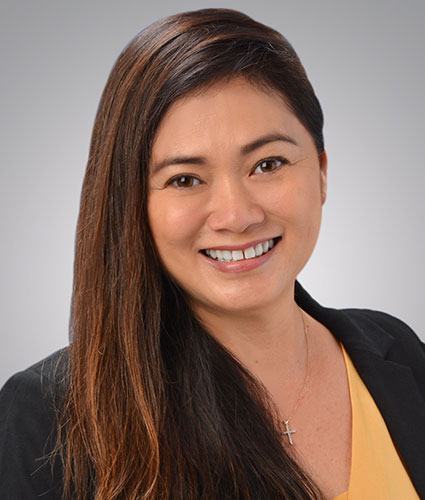 Linda DeCosta
Loan Officer, Certified Military Housing Specialist
808.777.8481
linda@hawaiilender.com
I'm honored to offer you my service. And I thank you for yours.