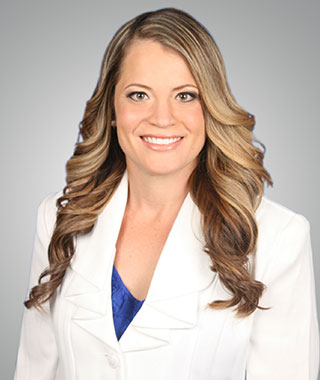 Christine Asing's mortgage career began 19 years ago. Christine has been blessed in having learned and been involved in all aspects of the mortgage industry, to and including a background in housing counseling that enables her to understand her clients, especially when they face challenges in obtaining a mortgage loan. Christine prides herself on her integrity, her honesty, her hard work ethics, and dedication to her clients. Christine's ability to think outside of the box and help clients get loans when others couldn't, has earned her a stellar reputation amongst her clientele, her clientele's referrals, and even other loan originators, who call her for advice.
Christine's passion is helping others realize their dream of home ownership. Christine is especially proud of helping military personnel and first responders purchase and refinance their homes and property, because of how appreciative she is of the sacrifices they make for everyone else. Christine guides her clients through the entire mortgage process—from loan origination through closing—with a high level of professionalism, service, and care.
Christine was born on the Big Island, later moved to Oahu, and graduated from Sacred Hearts Academy. When Christine is not working she enjoys spending time with her husband and three children, and is very committed to a healthy and active lifestyle via CrossFit and weightlifting.
State Licenses:
NMLS # 321763
Hawaii - Hawaii Department of Commerce and Consumer Affairs Division of Financial Institutions HI-3094. Departamento de Comercio y Asuntos del Consumidor de Hawái, División de Instituciones Financieras HI-3094.