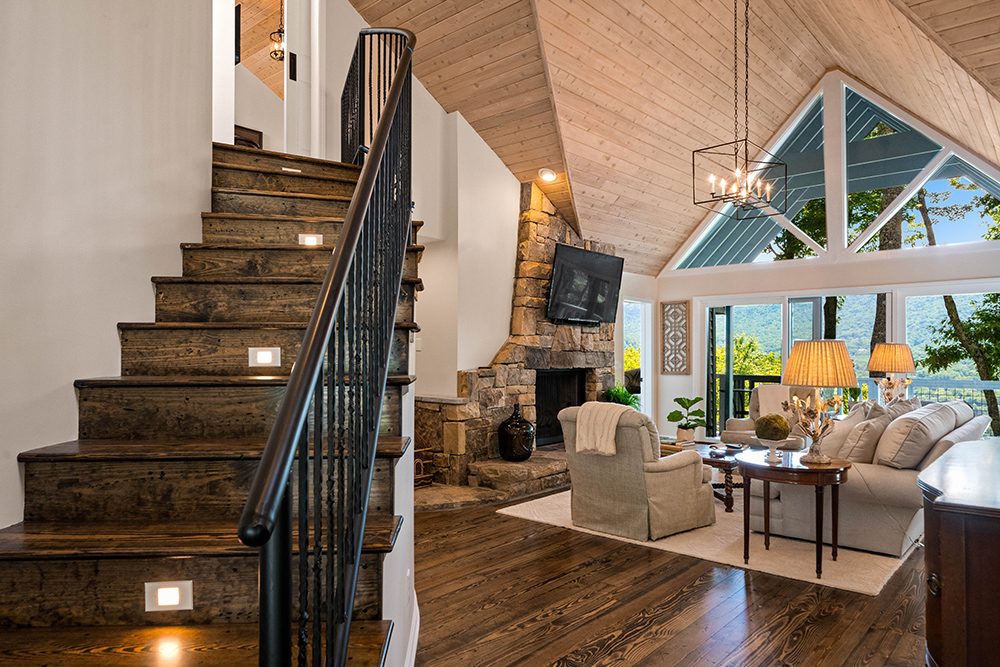 by: PRMI
RENOVATION LOAN BASICS
If the home of your dreams needs some work, we can help. Renovation loans provide additional funds to cover renovations or large remodeling projects when you buy or refinance a home. A renovation loan can help you fund a wide variety of home improvement projects, and the loan is combined with the mortgage or refinance loan, so you have only one monthly payment. We offer three types of renovation loans.
FHA Limited 203(k) loan
FHA Standard 203(k) loan
HomeStyle Renovation loan
Keep reading to learn about each type of loan to find out which works for you. Your Loan Officer will always be happy to provide guidance and help you evaluate your options.
FHA Limited 203(k) loan
The FHA Limited 203(k) loan is a government-insured loan program that lends buyers up to $35,000 on top of their mortgage to make minor changes to an existing home.
This is a good option if you need funds for installing new appliances, repairing decks, upgrading roofs and fixing things like drainage systems, HVAC systems, electrical systems and plumbing.
No structural repairs allowed
No minimum repair amount
Maximum repair amount can't exceed $35,000
All work must be completed within six months
FHA Standard 203(k) loan
The FHA Standard 203(k) loan provides renovation financing for homes that require major renovations, structural repairs or other changes exceeding $35,000. It covers everything from minor rehabilitations to complete tear-downs.
As long as the foundation remains in place, a home can be demolished or razed as part of rehabilitation and still be eligible for a Standard FHA loan. If the house is uninhabitable during construction, borrowers can finance up to six months of mortgage payments.
One general contractor required
FHA-approved HUD consultant required
$5,000 minimum repair amount
No maximum amount other than county loan limit
No luxury items like pools or gazebos
All work must be completed within six months
Borrower must occupy the property as their primary residence within 30 days of closing
Note: All Standard FHA 203(k) loans require a HUD-approved consultant to help navigate and oversee the construction process.
HomeStyle Renovation loan
The HomeStyle Renovation loan is similar to FHA loans, but it allows buyers to finance luxury items like swimming pools, detached garages or gazebos in addition to basic renovations. It can be used for a primary residence, secondary residence or investment property.
Like the FHA Standard 203(k) loan, the HomeStyle Renovation loan lets borrowers finance six months of mortgage payments if the house is uninhabitable during construction.
HUD consultant may be required
No minimum borrowing amount
Maximum amount of repairs can't exceed 75% of the "after-improved" value
Loan amount can't exceed max county loan limit
All work must be completed within 12 months
Is a Renovation Loan Right for You?
A renovation loan could be just what you need to turn your house into a home you'll love. We'll meet with you to discuss your goals, finances and ideas and help you find the right financing for you.
Contact us today to learn more about renovation loans.