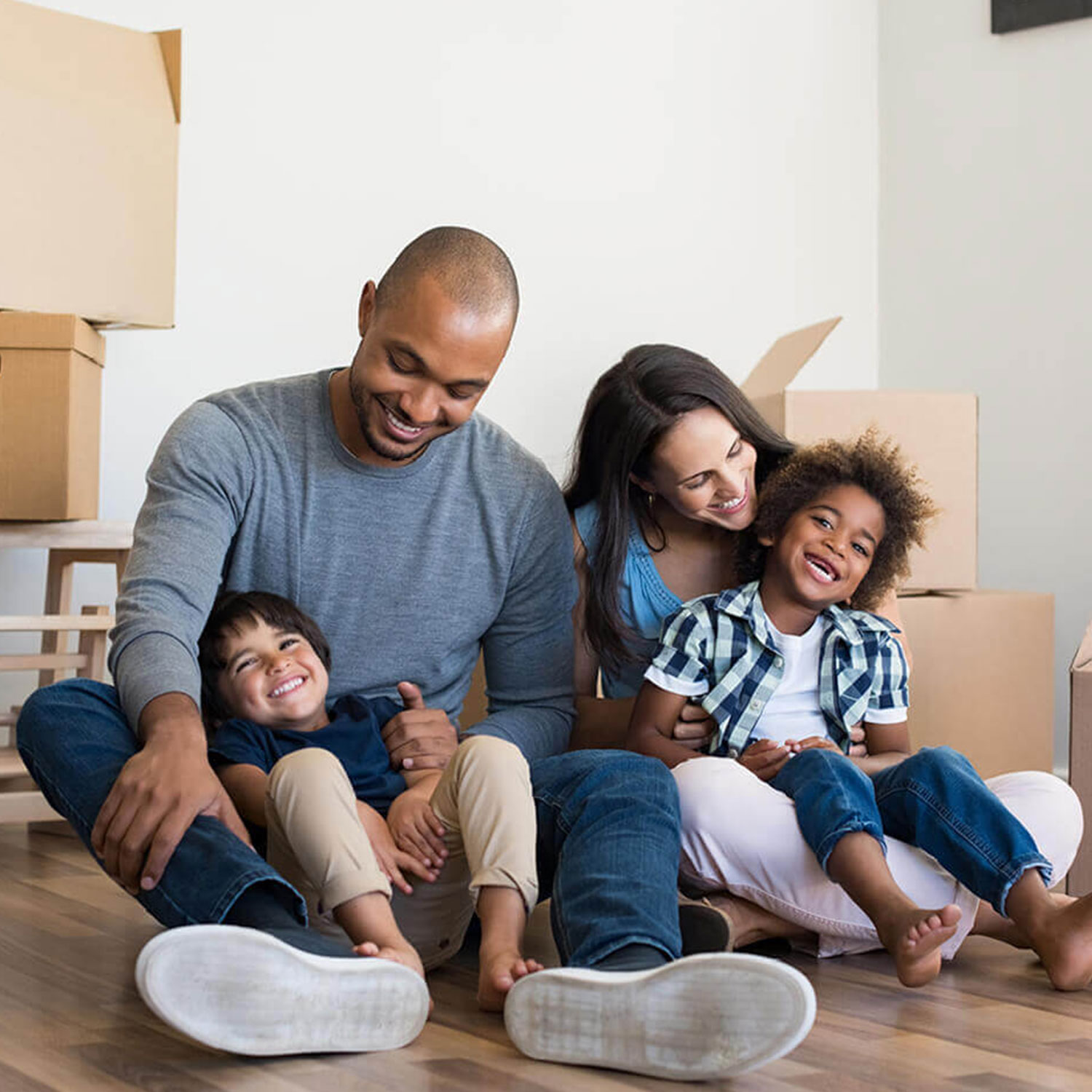 by: PRMI
10 HOMEBUYER MISTAKES TO AVOID
At Primary Residential Mortgage, Inc., we know that the homebuying process can be intimidating. But with the right support, it doesn't have to be.
To help you avoid feeling stressed or intimidated or foolish, we've rounded up common homebuyer mistakes to avoid.
1. Starting your home search without getting prequalified
Getting prequalified before you search for a home comes with many benefits:
It helps you narrow your search to homes that you can actually afford, saving you and your real estate agent time
It keeps you from setting your heart on a home that you can't finance.
It improves your odds of having an offer accepted.
It gives you more negotiating power.
Note: Prequalification is less official than pre-approval, but it gives you a ballpark estimate for the amount a lender thinks you can afford to borrow. Pre-approval includes going through the underwriting process.
2. Assuming you'll have to make a huge down payment
If you need to keep upfront costs down so you can get into a home without saving for years, ask your local loan originator about alternatives to conventional loans. You may be eligible for a loan that requires little to no down payment.
3. Letting someone else determine your budget
No one knows your budget like you do. Don't take on a loan that will leave you stretching to make payments or force you to give up things you love just because you were approved for a larger loan amount.
Use your lender as a resource, but go through your budget on your own and buy a home that you can afford and enjoy without stressing to make ends meet.
4. Setting unrealistic expectations
You deserve a home you love, but be realistic when you're setting expectations. If your expectations are too high, the house hunting process will be frustrating and tedious instead of exciting.
Decide on your must-haves and deal-breakers, and then be ready to compromise on smaller things.
5. Focusing too much on the house and ignoring the surroundings
It's crucial to choose a house you're happy with, but don't forget the neighborhood.
If you're interested in a home, start exploring the neighborhood. And if possible, visit it during the day, evening and on a weekend so you can get a good feel for the area and imagine yourself living there.
6. Skipping the home inspection
It would be heartbreaking to realize too late that your dream home had thousands of dollars of water damage lurking in the basement, shoddy electrical work or a plumbing system that was on the verge of giving out.
Don't get caught off guard by expensive issues that could hurt your home's value and clear out your savings. Make time for a thorough, professional home inspection before you buy a home so you can relax knowing you've made a smart investment.
7. Underestimating repair and maintenance costs
Common practice is to budget one to four percent of the value of your home for annual repairs. If you've got a newly built home, you'll probably be safe with a smaller budget, but if you've purchased an older home, plan on spending extra on maintenance for things like older pipes, outdated electrical systems and general wear and tear.
8. Foregoing a home warranty
Speaking of home repairs, there are some things you can't always plan for. Home warranties are usually inexpensive, and they can help cover the cost of pricey appliances like water heaters, air conditioners and other systems that are expensive to replace.
9. Making big financial changes close to a purchase
Big financial changes could impact your credit score or your chances of your home loan being approved. If you know you'll be purchasing a home soon, avoid the following:
Changing jobs
Getting a loan for other large purchases
Taking on a lot of credit card debt for a vacation or large expense
Withdrawing a large amount from an investment account
10. Forgetting additional mortgage expenses
It's easy to focus on your down payment and monthly costs and forget about all the other expenses that come with mortgage. As you prepare to buy a home, be sure to account for closing costs and property taxes. And if you choose a non-conventional loan with a lower down payment, remember to budget for mortgage insurance as well.