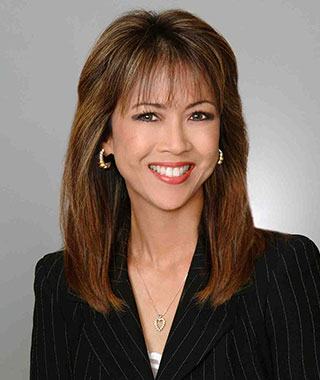 Mona Kam
Senior Loan Officer / Reverse Mortgage Consultant
(NMLS#281719)
Apply For A Loan
Mona Kam began her mortgage career 18 years ago and was previously employed with the Honolulu City & County Employees Federal Credit Union where she was a loan officer for conventional mortgages and home equity loans.
Mona joined PRMI in September 2004. Her knowledge and professionalism always earns her the confidence of her clients. Mona has helped many to find the best financial solutions to suit their specific needs. Her philosophy is to provide exceptional service with a personal touch to keep her clients happy and satisfied.
State Licenses:
NMLS # 281719
Hawaii - Hawaii Department of Commerce and Consumer Affairs Division of Financial Institutions HI-3094. Departamento de Comercio y Asuntos del Consumidor de Hawái, División de Instituciones Financieras HI-3094.